See on Scoop.it – Australian e-health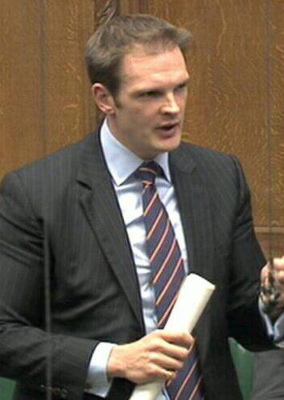 This Daily Mail article by Adam Shergold with 379 comments (and counting) HatTip: TelecareAware highlights some of the challenges that big brands and politicians need to be wary of as they try to i…
(…) "I think there really is an argument for the government walking the walk BEFORE it expects vulnerable members of the public to test out this digital paperless future. I'm certain that confidence in all of these optimistic online health initiatives would be much higher if they were coming from a government that had already adopted them itself.
The reality is that if you watched Parliament proceedings in black and white you'd struggle to see anything different from 50 years ago, online voting is still not possible (in sharp contrast to Estonia where this has not only been possible since 2007 but it's now possible to vote via SMS), etc.
"Many face-to-face appointments would be replaced by phone or weblink treatment"
"It's funny how reaction to this takes on 2 completely different interpretations depending on who is saying it eg. everyone wants to hear their GP tell them they can call them and/or communicate with them online but when it's a politician talking about this opportunity most patients are thinking about outsourced services, interactions with a frustrating call tree, talking to unqualified call handlers who are reading scripts, etc.
"Doctors would use a mobile app to access patient records"
"I imagine "could also" would work a lot better in this phrase. Many Doctors work best at a desk and we shouldn't be trying to force fit the future where it's not wanted/required." (…)
CE: This is a much more nuanced, thoughtful reading of the Daily Mail article on Skype and public health providers.
See on mhealthinsight.com